A little bit about us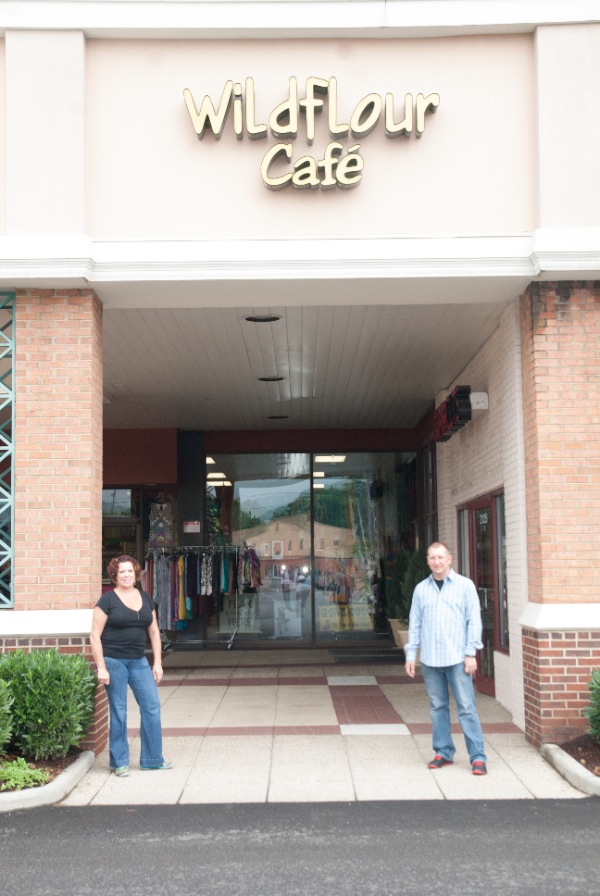 Teal and Jeff Batson have owned and operated the Wildflour Cafe at Towers shopping Center for seven years. Recently in September of 2009, we purchased On the Rise Bread Company (303 Market Street) where we bake all of our breads and desserts that are featured here at the Wildflour.
CATERING
We are also a fully equipped catering service. Have a look at what we offer:
Weddings
Dinners
Luncheons
Breakfast
Cocktail Parties
Picnics
Box Lunches
Any other event
Wildflour Cafe is located inside Towers Mall on Colonial Avenue. Want to know more about the Wildflour Cafe? Have a question or two?
Call us at (540) 344-1514